3-6/06/2022
Le Contact Impro fête ses 50 ans à STRASBOURG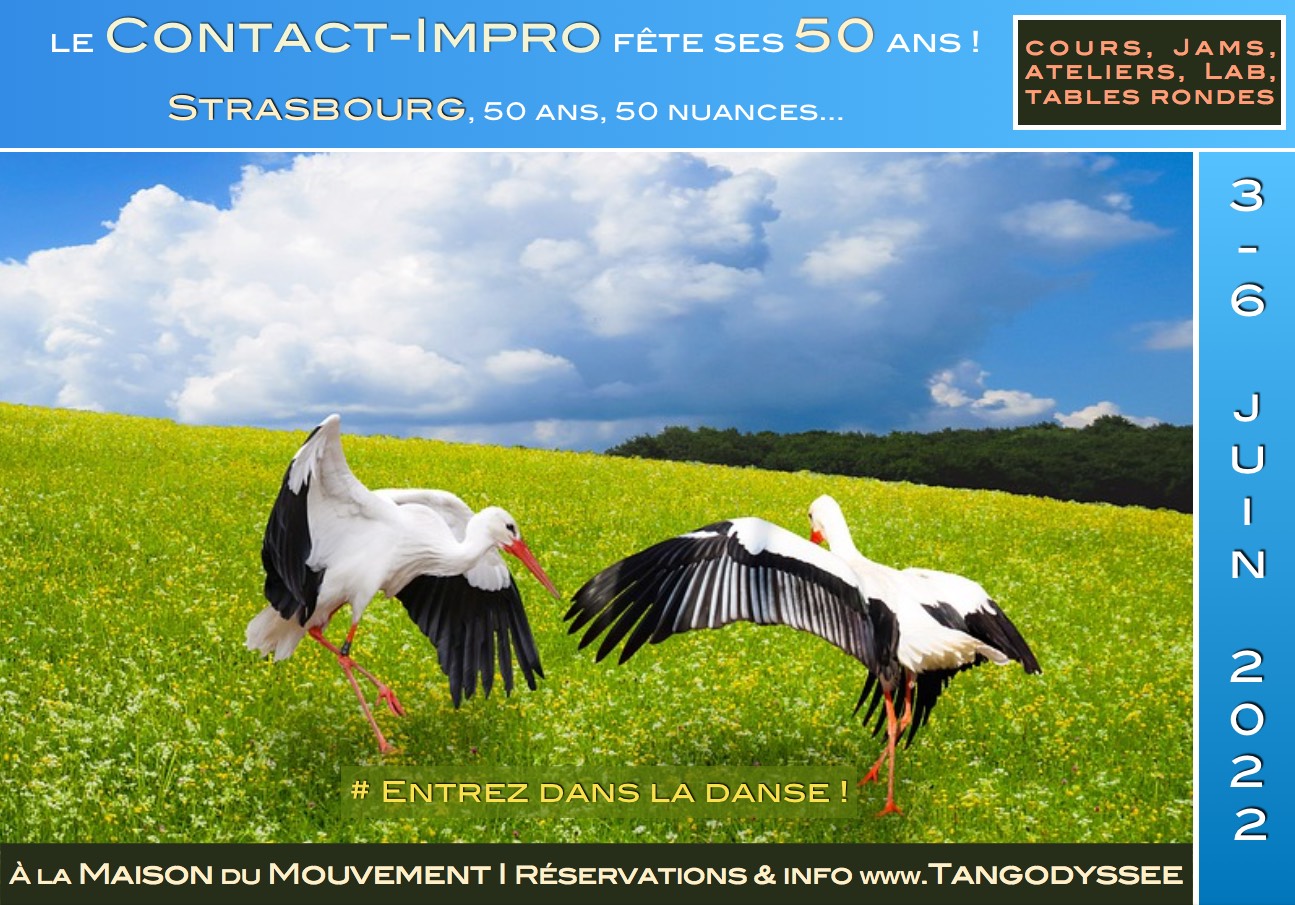 Une résidaense de 3 jours, avec vous, Ecki, Nathalie & Cie !
---
6-12 / 09 / 2021 :
Revelation Tango
(nearby Dresden – De)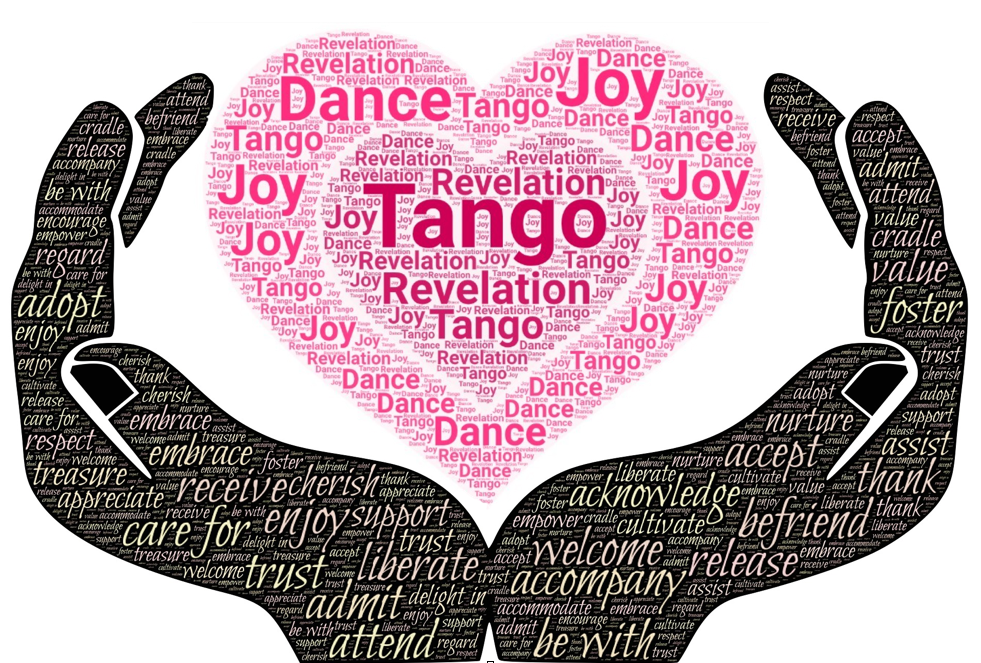 10 top teachers will share their passion and knowledge with us all.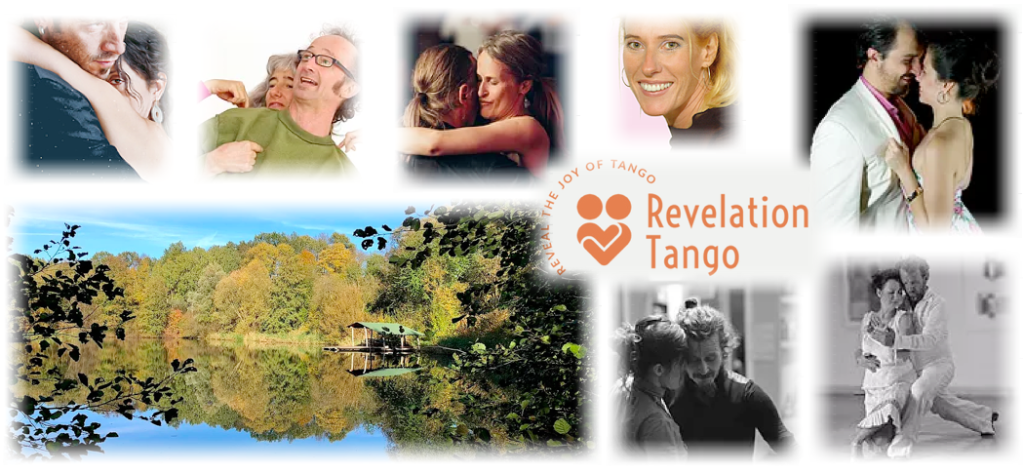 A lot of options, a lot of freedom, a lot of smiles, and a lot of dance, dance, dance !
With Gaia (It/De) & Leandro (Arg/De)
Doris Dohse (De)
Annette Gralke (De)
Natalia & Agustin (Arg)
Leilani Weis (Chili) & Miguel Strebel (Sp)
and Isabella & Iwan (De)
They develope their own sensitive way of teaching/facilitating, combining multiple interests and specialties.
---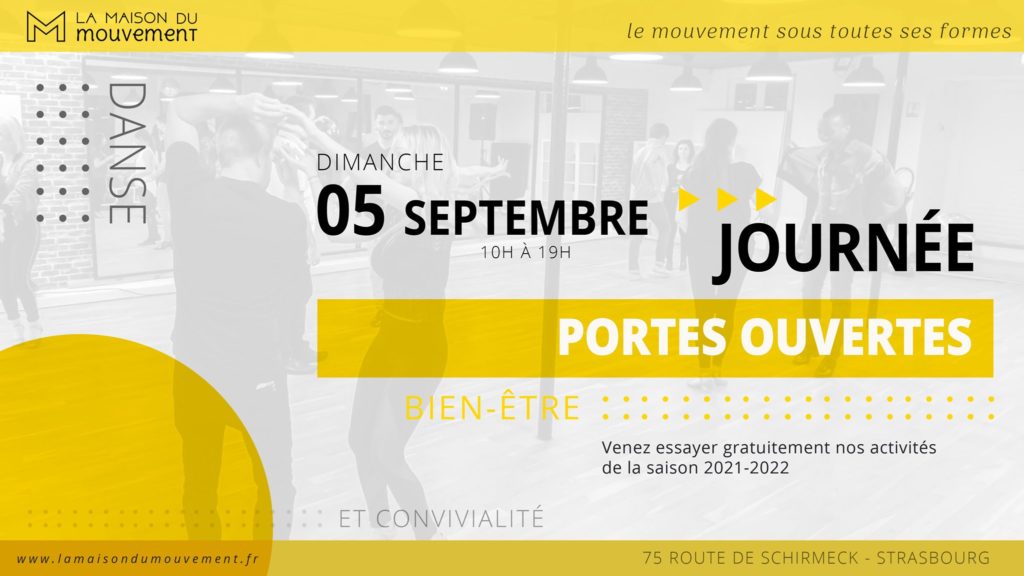 ---
An exceptional edition « outdoors » in the amazing beautiful castle Schloss Beichlingen : atmosphere, nature and the lightness of summer.
International dancers meet to celebrate the fusion of Tango Argentino and Contact Improvisation. It is an opportunity to dive into both forms of dance and, in its symbiosis, to find playfulness, pep and freedom.
With Urša Štrukelj, Katrin Stelzen, Monika Schuberth, Margarethe Wäckerle, Ulli Vollgraf, Gabriele Koch and Nathalie Mann.
---
« Tango-Contact : journée d'ateliers pour tanguerxs tous niveaux »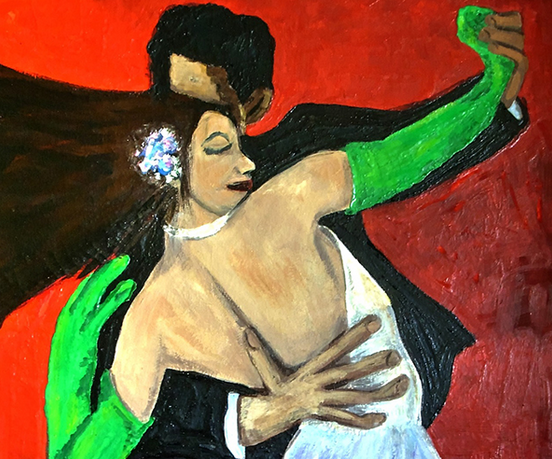 Les ateliers sont dissociables, et construits dans une progression pédagogique :
la colonne souple / les spirales du corps / l'intégration de l'axe.
---
Ouvrir les horizons des rapports humains et de la collaboration.
En se familiarisant avec l'inconnu, avec les notions d'intention, d'attention, d'intuition, de volonté et de lâcher-prise, créer ensemble une narration en dehors des mots.
---
Join us for a weekend of eco-somatic workshops to reclaim the regulatory and transformative power of embodiment in our lives.
The international team of 4 somatics artists will lead you to explore the ancient reciprocity between body and earth.
with Tiago Gambogi (Br/Uk)
Nathalie Mann (Fr)
Raffaele Rufo (It)
and Valentina Vitolo (It)
---
Munich Tango-Contact teachers week 2020
Saltabimus #2 Contact/Tango/Folk 2018
Danseruna#1 Tango/Contact/Folk 2018